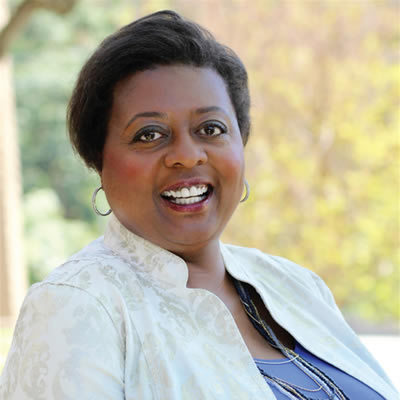 Life Coach, Speaker, Author
Marie O'Neill, MBA, is the founder of Padma Life Coaching located in Santa Rosa, California. Marie has many years of experience as a life coach, astrologer, speaker, coach, past-life regression facilitator and lecturer.
She is a Distinguished Toastmaster through Toastmasters International, is on the Board of Directors with TEDx Sonoma County and is an astrology mentor with FCEA.
In addition, Marie lectures at numerous Astrology conferences and has added published author to her list of achievements. Marie's passion is helping others achieve their dreams, goals and to shine brightly in the world.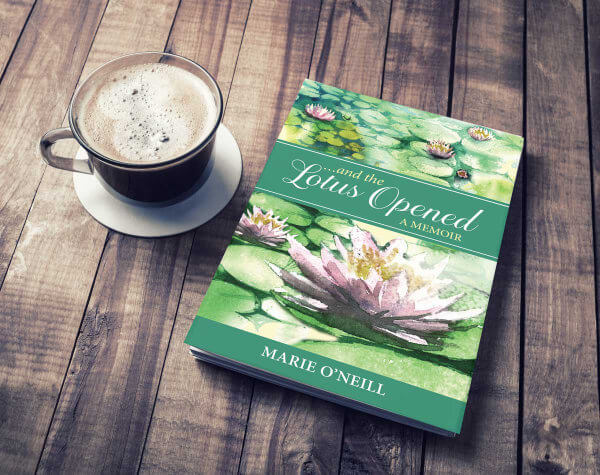 "I found Marie…we found each other…at a very profound time in my life. She helped me find my path professionally and spiritually. She is warm, insightful, caring, real, and honest and tells it like it is." – Carrie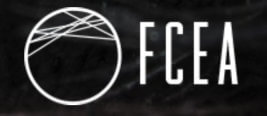 *These logos represent Marie's professional affiliations and are not indicative of an endorsement of the book